Published: Friday, August 18, 2023 02:50 PM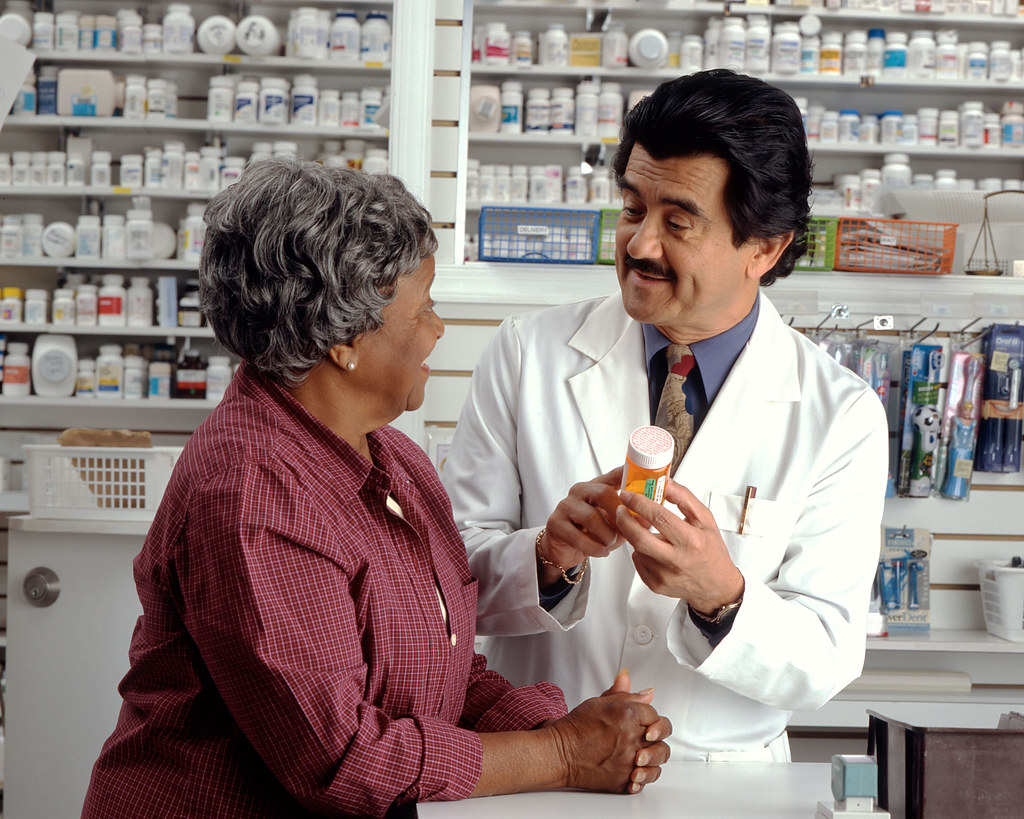 SPRINGFIELD – State Senator Mike Simmons spearheaded a new law to address critical issues facing pharmacists and pharmacy benefits by prohibiting Pharmacy Benefit Managers from retaliating against pharmacists for exercising their right to freedom of speech.
"This is a consumer protection initiative that will also protect our local pharmacists," said Simmons (D – Chicago). "In recent years, Pharmacy Benefit Managers have abused their market power to implement policies. These practices negatively affect consumer health plans, pharmacies and patients. The policies and practices are driving many pharmacies out of business, jeopardizing patient access to essential care, and creating pharmacy deserts. That stops now."
Pharmacy Benefit Managers are intermediary firms that facilitate prescription drug benefits claims for health insurers. House Bill 3631 bans Pharmacy Benefit Managers from retaliating against pharmacists who disclose information to a court, administrative hearing, a legislative commission or more, as long as the pharmacist reasonably believes the information they have disclosed is evidence of a violation.
"This law protects pharmacists and their right to discuss with representatives how operational practices impact their ability to provide needed patient care and medication," said Simmons. "Threats imposed by Pharmacy Benefit Managers limit access to care, and as we continue to emerge from the pandemic, protecting our pharmacists is imperative to our pharmacists ability to serve our communities."
House Bill 3631 was signed into law and went into immediate effect.
Category: Press Releases