Published: Tuesday, May 25, 2021 07:12 PM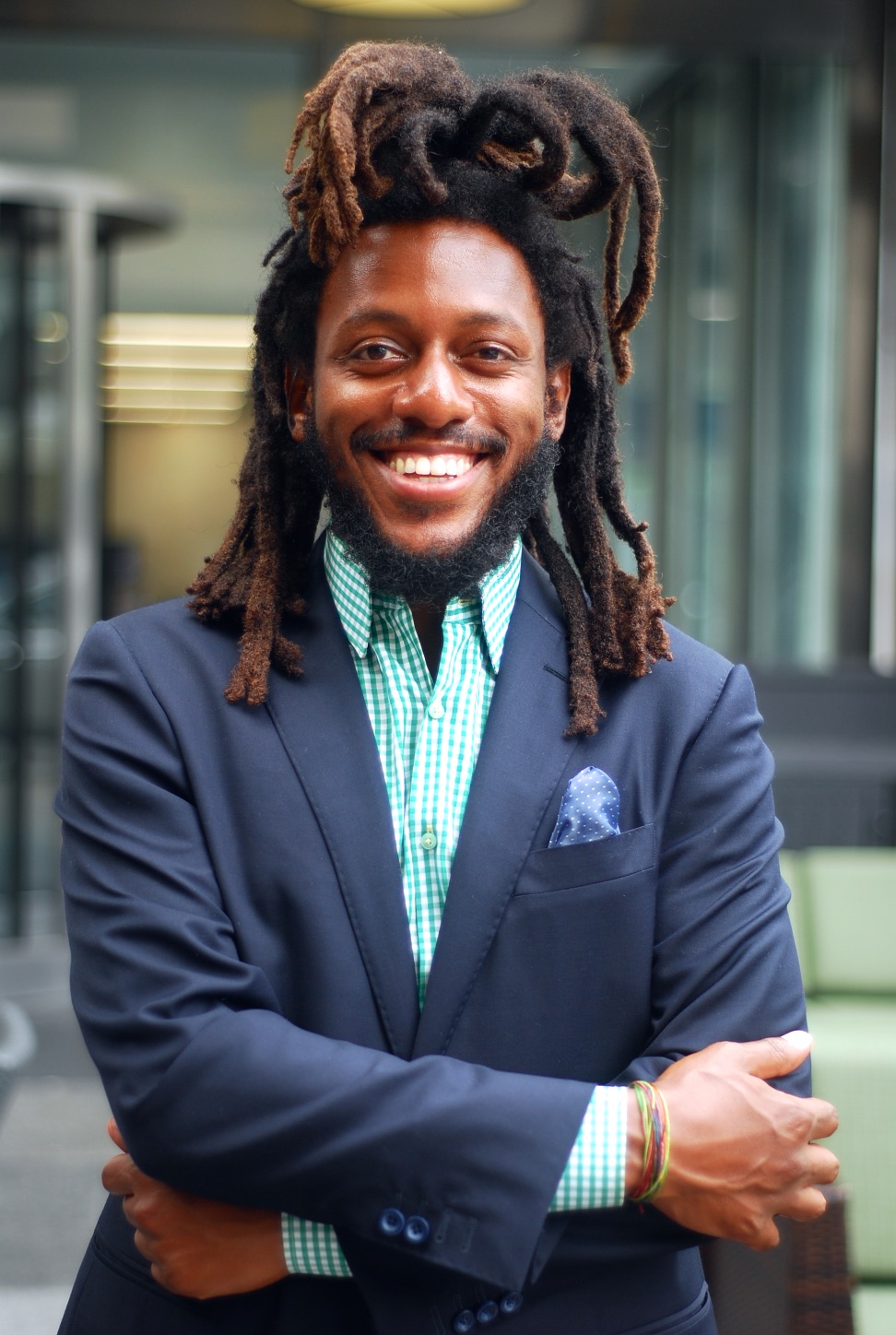 SPRINGFIELD – The House Education Elementary and Secondary Education Subcommittee on School Curriculum and Policies amended and passed Senate Bill 817, now known as the Jett Hawkins Act. This bill, sponsored by Senator Mike Simmons (D-Chicago) and carried in the House by Majority Leader Greg Harris (D-Chicago), ensures public, private, and charter schools cannot prohibit hairstyles historically associated with race, ethnicity, or hair texture.
This bill was inspired by the events of March 3, when 4-year-old Jett Hawkins was sent home from school for having braids that violated Providence-St. Mel School's dress code.
"This bill is about really putting into practice the things we say we believe and the values we espouse," said Majority Leader Greg Harris. "If you wish to receive benefits from the state, you should agree not to discriminate unfairly against African-American youth because of their hairstyle."
Jett's mother, Ida Nelson, testified before the committee.
"These policies skew their perceptions of self and create a feeling that something about them needs to be fixed," Nelson said. "It is up to all of us adults to protect children, regardless of their phenotype, from any threat to their mental or emotional wellbeing."
Lauren Leggett, a student at Providence St. Mel, also testified before the committee to share her experience and the dress code policy's impact on students' mental health. She said discriminatory policies like these make students feel like a detriment to society.
"That is the biggest distraction to our education," Lauren said. "By supporting this bill, you are eliminating a lot of barriers Black children have to face before they even enter into the workforce and supporting them on that journey."
The Jett Hawkins Act passed the committee with a 15-3 vote and will be considered on the floor of the House of Representatives. Senator Mike Simmons sponsored SB 817 in the Senate, where it passed 40-13.
Category: Press Releases