Published: Friday, May 21, 2021 11:16 AM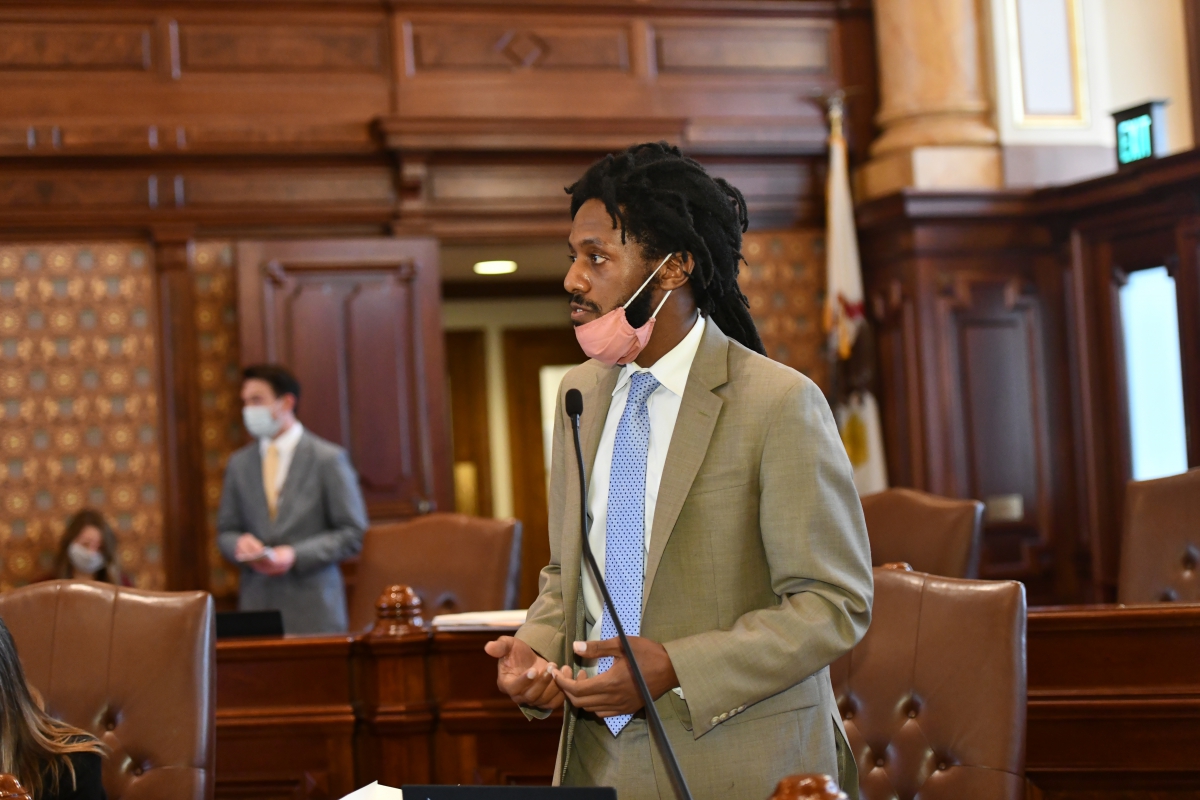 CHICAGO – State Senator Mike Simmons (D-Chicago) announced Friday that $2.5 million in construction projects in the 7th Illinois Senate District will improve roads and make accessibility improvements as part of the Illinois Department of Transportation's multi-year construction plan.
"These projects represent some much-needed improvements to major arterial streets in the 7th District," Simmons said. "These improvements will upgrade our roads, make sure the streets and sidewalks are accessible for pedestrians and people living with disabilities, and generate good jobs at the same time."
The projects will improve 1.8 miles of U.S. 14 between U.S. 41 and Ridge Avenue, and a mile of U.S. 41 from Ashland to Lake Shore Drive. The funding is part of the $20 billion Rebuild Illinois construction plan's 2022 slate of construction.
A further $2 million has been slated for later years, intended for pedestrian improvements to Ridge Boulevard from Howard Street to south of Pratt Boulevard.
For more details about the projects in the 7th District, click here.
Category: Press Releases