Published: Tuesday, July 25, 2023 12:24 PM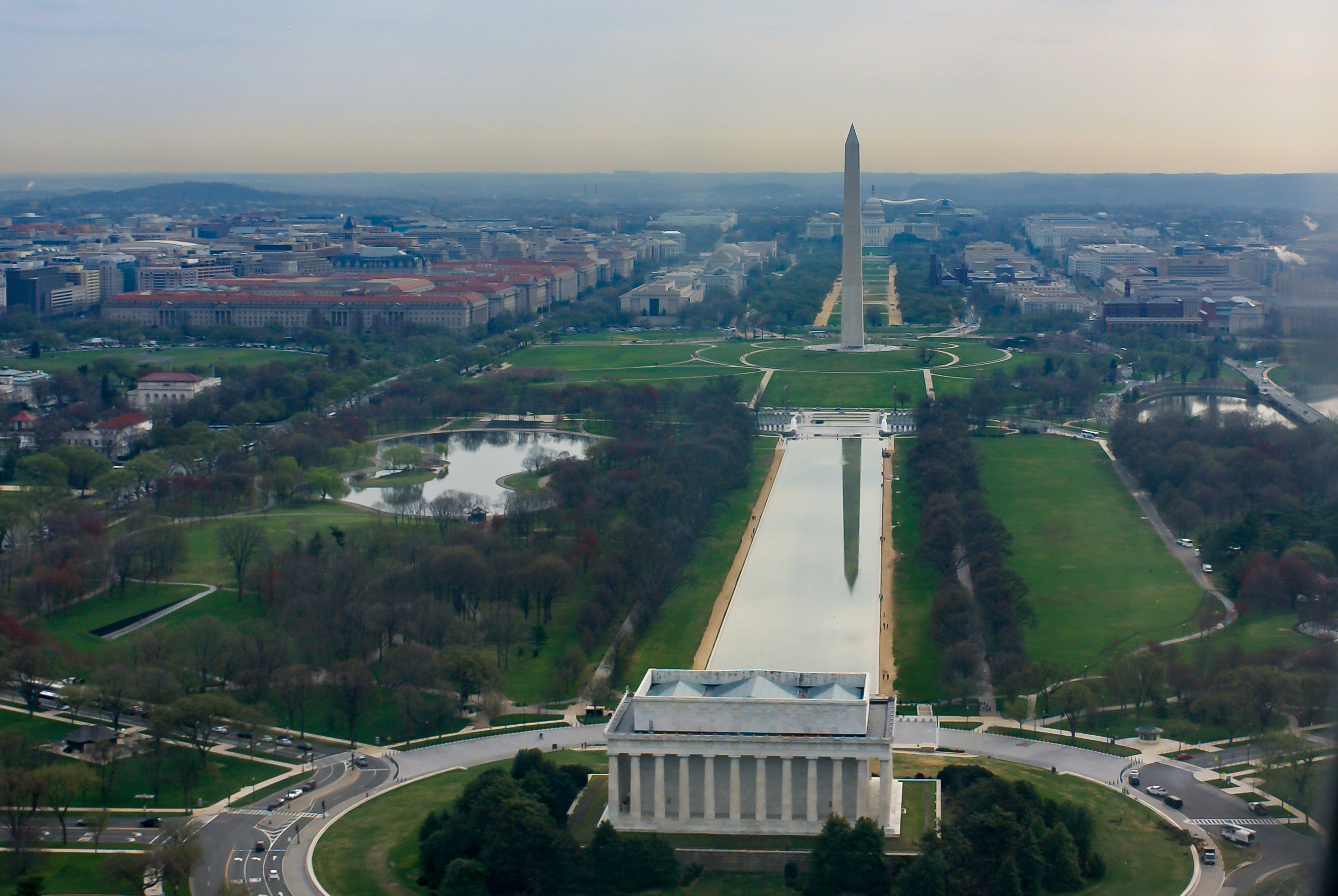 CHICAGO – State Senator Mike Simmons joined senior White House and Department of Justice officials virtually to discuss the Bipartisan Safer Communities Act and how federal and state governments can work together to implement the act to reduce gun violence.

"Gun violence plagues the communities of Illinois and beyond. My colleagues and I have worked tirelessly to advocate against gun violence and are aggressive in passing legislation to save lives and rebuild communities," said Simmons (D-Chicago). "I am ready to take the work we have done here in Illinois to the next level. We need to implement strong, consistent policy to get weapons of war off our streets and save lives."

In Illinois, legislative leaders have passed the Protect Illinois Communities Act, legislation cosponsored by Simmons which places a ban on assault weapons and increases the duration of a Firearm Restraining Order from six months to up to one year. Simmons has proactively worked to reduce gun violence and make communities safer in the Senate by chief-cosponsoring House Bill 4383 and House Bill 4729. Both bills were signed into law last year, one which banned ghost guns and the other which developed a statewide safe gun storage public awareness campaign.

Simmons partners with community advocates including Moms Demand Action - Everytown for Gun Safety, Brady United Against Gun Violence, Giffords PAC, and survivors of gun violence from his district to build out and fight for sensible gun laws. Last year, Simmons hosted a People's Legislative Council on Gun Violence to listen to constituents' lived experiences and bring their voices into the legislative process.

"Action is needed at all levels of government to contain the gun violence epidemic. I plan to build on my track record of fighting for and advancing sensible gun legislation while centering the advocacy and needs of my constituents here in the 7th district. Collaborating with the White House and other state leaders to fully implement the Bipartisan Safer Communities Act is an important step forward in reducing gun violence and saving lives."

Simmons attended the virtual White House Meeting with States on Bipartisan Safer Communities Act Implementation Friday.
###
Category: Press Releases