Published: Friday, June 09, 2023 02:00 PM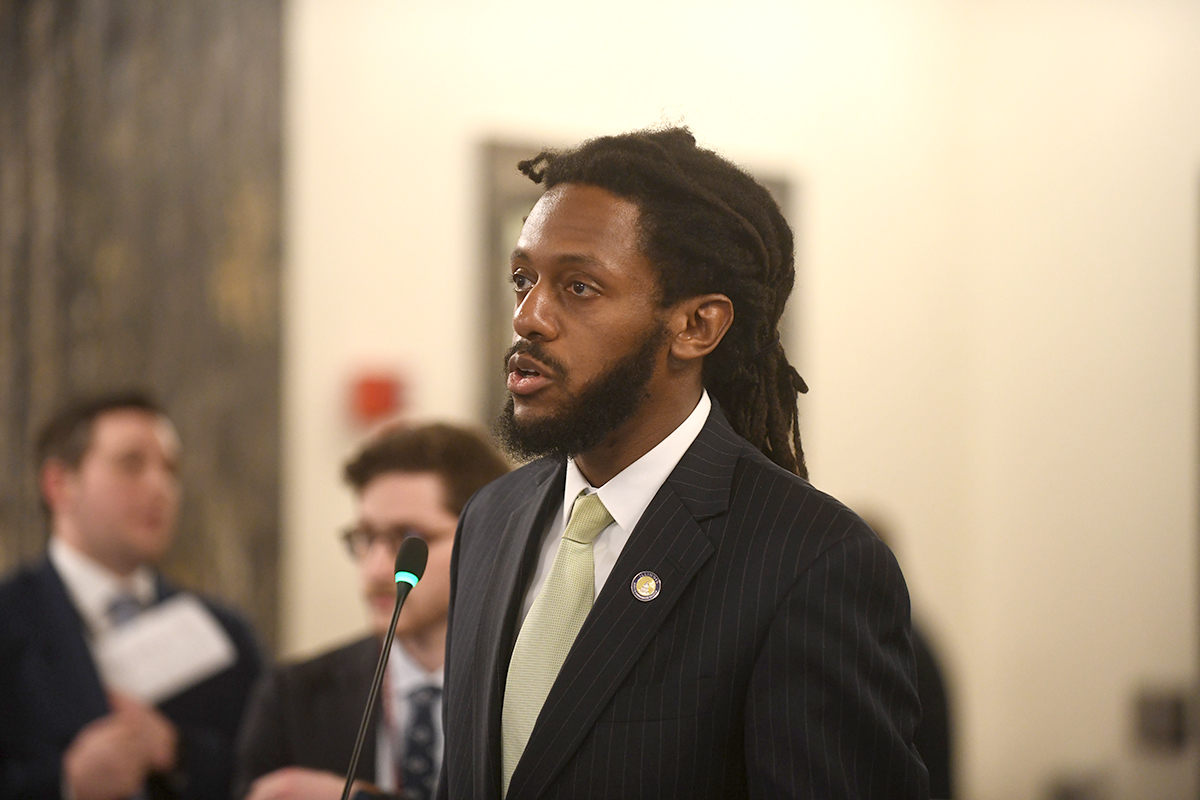 SPRINGFIELD – Coverage for preventative screenings for liver disease will be expanded thanks to a new law authored and championed by State Senator Mike Simmons.

"Often when it comes to liver disease, there are little to no symptoms for years until the disease is very advanced, so early detection can be vital to saving lives," said Simmons (D- Chicago). "This law will help those who are both underinsured and at risk for liver disease."

This new law requires Medicaid, private insurance plans and government employee insurance plans to cover preventative screenings for liver disease for individuals who are at high risk for liver disease, ages 35-65 years old. Those screenings can include high-quality preventative screenings such as liver ultrasounds, liver function tests, MRIs, and other screenings that can help with early detection and management of liver disease.

According to the CDC, in 2021, 56,585 adults in the U.S. died from liver disease, making it the ninth leading cause of death.

"The cost of any screening should never be a reason to forgo care — this law will help prevent deaths by making screenings more affordable," said Simmons. "This is especially important for those struggling with substance abuse and addiction, as they are at an increased risk of developing liver disease. This law will provide equitable preventative health care for all Illinoisans."

Senate Bill 1282 was signed into law Friday, June 6th, and applies to insurance plans entered into or renewed on or after Jan 1, 2025.
Category: Press Releases