Published: Wednesday, February 10, 2021 12:04 PM
Obama Foundation director will be first openly LGBTQIA+ Black Senator in Springfield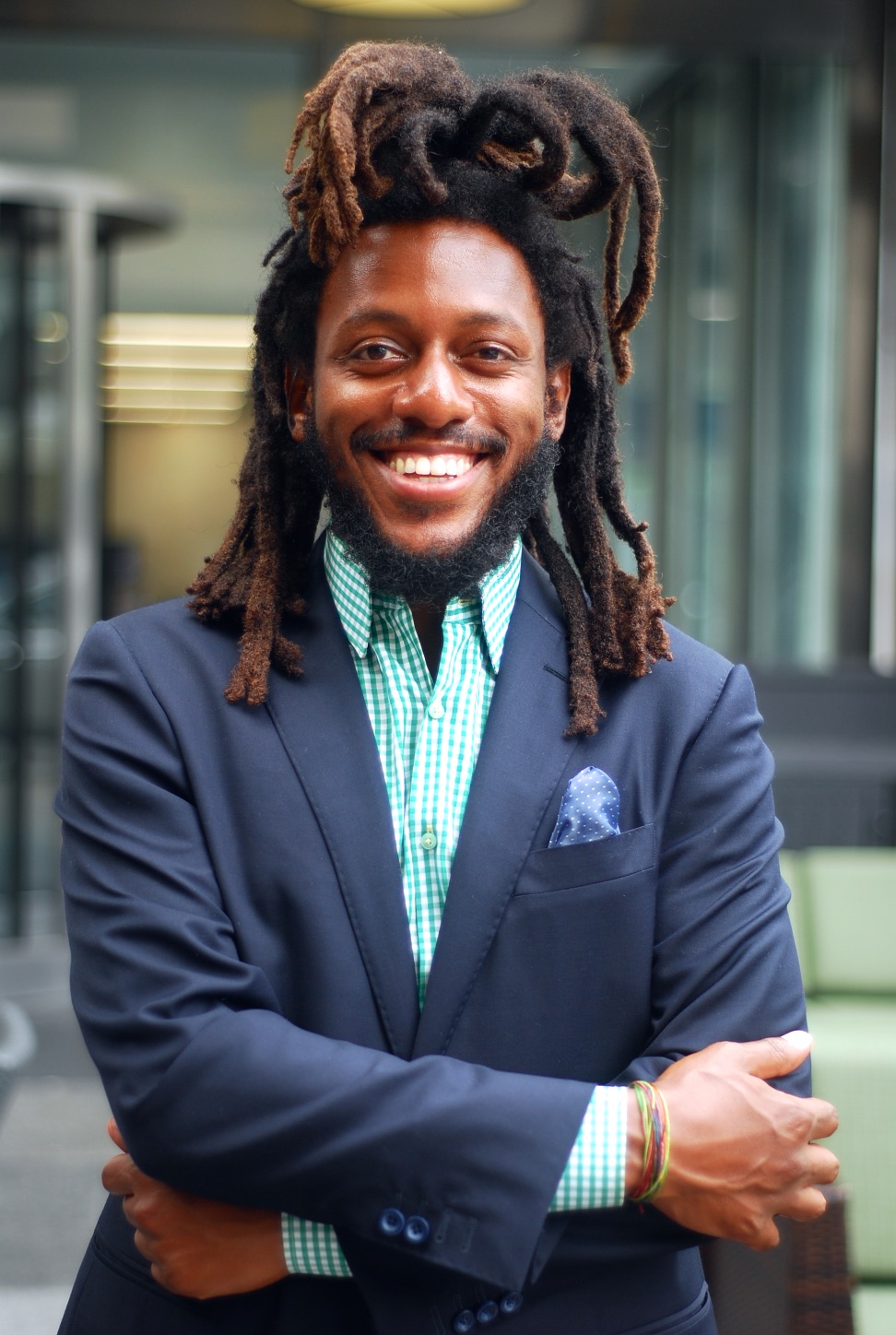 CHICAGO — Mike Simmons became the first openly gay member of the Illinois Senate, and the first person of color to serve as state Senator from Illinois' 7th District after being sworn in earlier this week.
"This breaks down a ceiling that is important for the most diverse state Senate district in Illinois," Simmons said. "And as our new state Senator, I will work tirelessly to amplify the voices and urgent needs of the most vulnerable residents of my district: Our immigrants, those struggling with access to housing, seniors, people in between jobs, single mothers, returning citizens, LGBTQIA+ people, young people, and so many others who have been hit hardest by the pandemic."
Simmons, the son of a Black American mother and Ethiopian-American immigrant father and the first Ethiopian-American to serve in the Illinois General Assembly, succeeds former state Senator Heather Steans. Simmons said his appointment is an historic event for Illinois and the 7th Senate District, which will, for the first time, be represented by a person of color. Simmons serves as director of the My Brother's Keeper Alliance, an initiative of the Obama Foundation.
Simmons was sworn in Saturday at Andersonville's Swedish American Museum. The 7th Illinois Senate District includes parts of Chicago's Lincoln Square, Uptown, Andersonville, Edgewater, Arcadia Terrace, West Ridge and Rogers Park neighborhoods.
Category: News