Published: Saturday, April 09, 2022 01:11 AM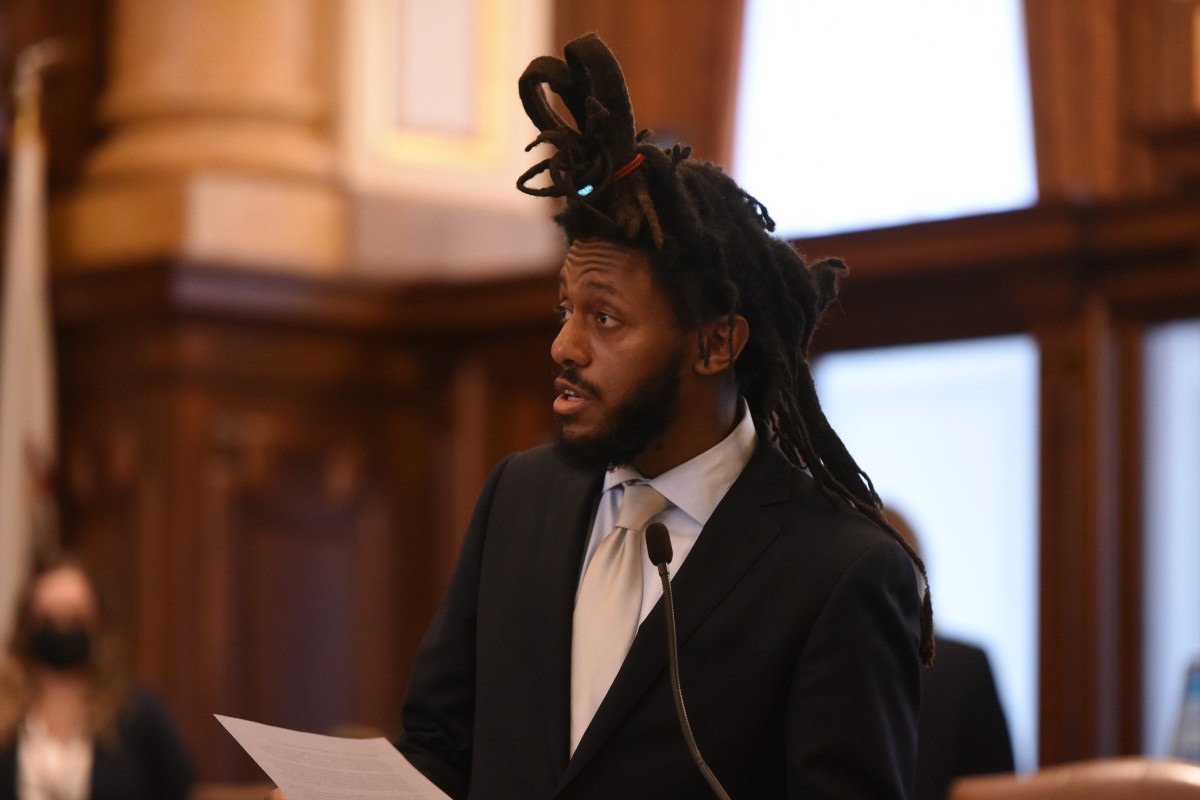 SPRINGFIELD – As violence with untraceable guns is on the rise, State Senator Mike Simmons (D-Chicago) was proud to strongly support a measure to ban the sale and distribution of ghost guns.
"Gun violence often involves firearms that are untraceable because they lack serial numbers. So-called "ghost guns" have fueled an epidemic of shootings, and we took an important step tonight in outlawing these types of guns."
With the alarming rise of gun violence in a number of Illinois communities, untraceable firearms have become a pressing public safety concern. Ghost guns are firearms that lack serial identification, and they are growing in popularity because of their ease of accessibility. Not only can they be ordered online, but they can also be purchased absent a background check or a FOID card, which is required to carry either a firearm or ammunition in Illinois.
House Bill 4383, an initiative introduced by Senator Jacqueline Collins and chief-cosponsored by Senator Mike Simmons, would require all firearms – including 3D printed guns – to be serialized, effectively prohibiting the sale and distribution of these weapons. Unserialized guns prevent law enforcement from thoroughly conducting their criminal investigations, which hinders their efforts to address the gun violence in our state. Illinois law enforcement has seen a 400% increase in these types of weapons in just the last five years.
"With the popularization of 3D printing, we are taking a proactive step to get these weapons off the streets," Simmons said. "I am pleased that we built a strong coalition of community activists and law enforcement to pass this common-sense gun safety measure."
House Bill 4383 passed the Senate and awaits further consideration.
Category: Press Releases