Published: Wednesday, February 22, 2023 02:04 PM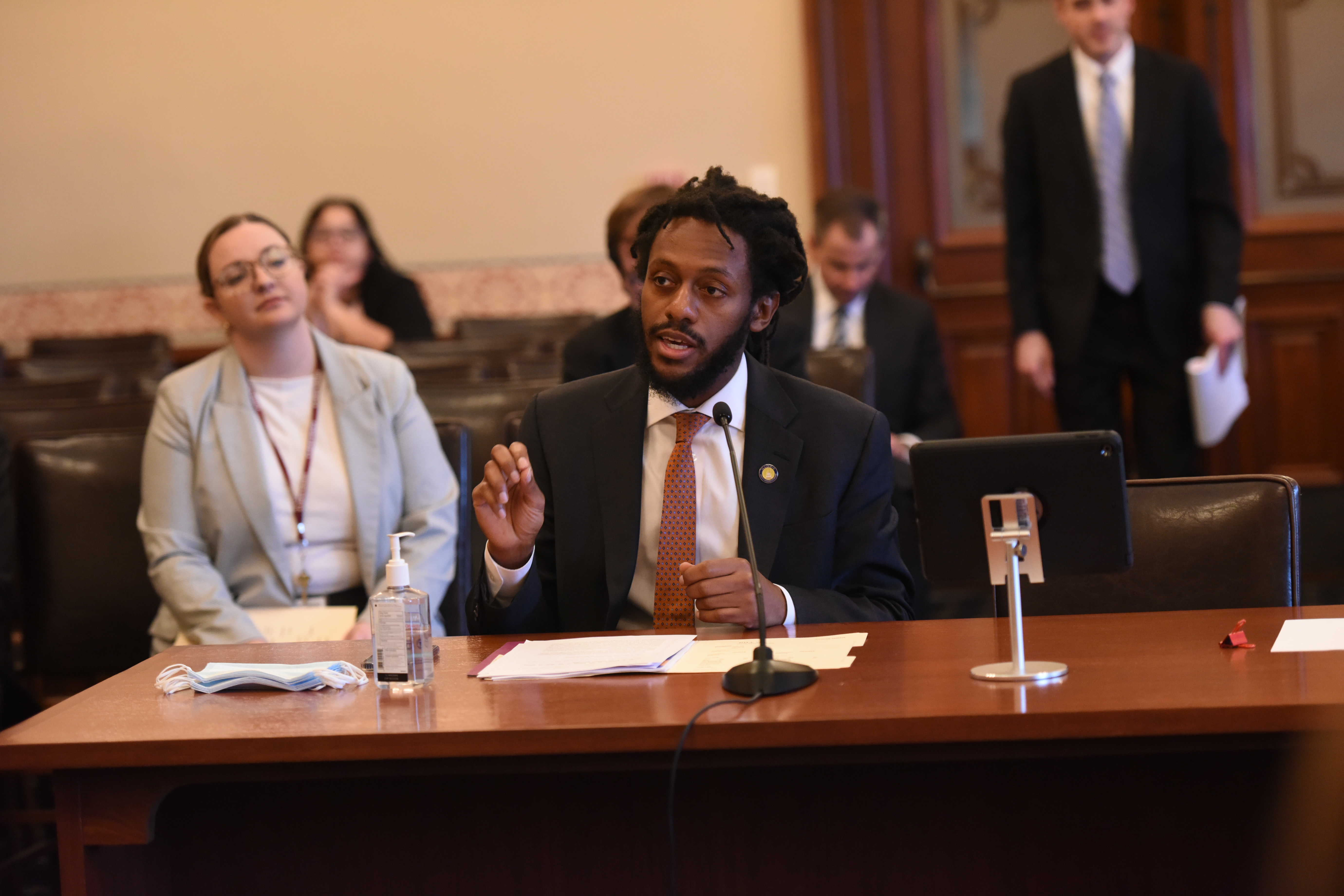 SPRINGFIELD – State Senator Mike Simmons presented a measure that encourages cooperative housing developments to the Senate State Government Committee on Wednesday.
"Too many communities across Illinois are experiencing a severe shortage of affordable housing supply," said Simmons (D-Chicago). "Cooperative housing provides one piece of the overall supply needed for those who are lower-income and aspire to live in cooperatively owned buildings."
Senate Bill 1484 creates the Cooperative Housing Fund, which would be used by the Illinois Housing Development Authority to award up to $5,000,000 in grants to organizations developing cooperative housing for residents with an income less than or equal to the median income within the municipality.
This measure will promote cooperative housing, a form of housing where a non-profit entity owns the residential building but its residents are shareholders of the entity. Cooperative housing provides a viable alternative to homeownership for low to middle-income earners who may not be able to buy a home, while adding a key affordable housing option to those who need it.
Simmons will continue to push for this funding throughout the budget negotiation process.
Category: Press Releases