Published: Thursday, March 30, 2023 07:13 PM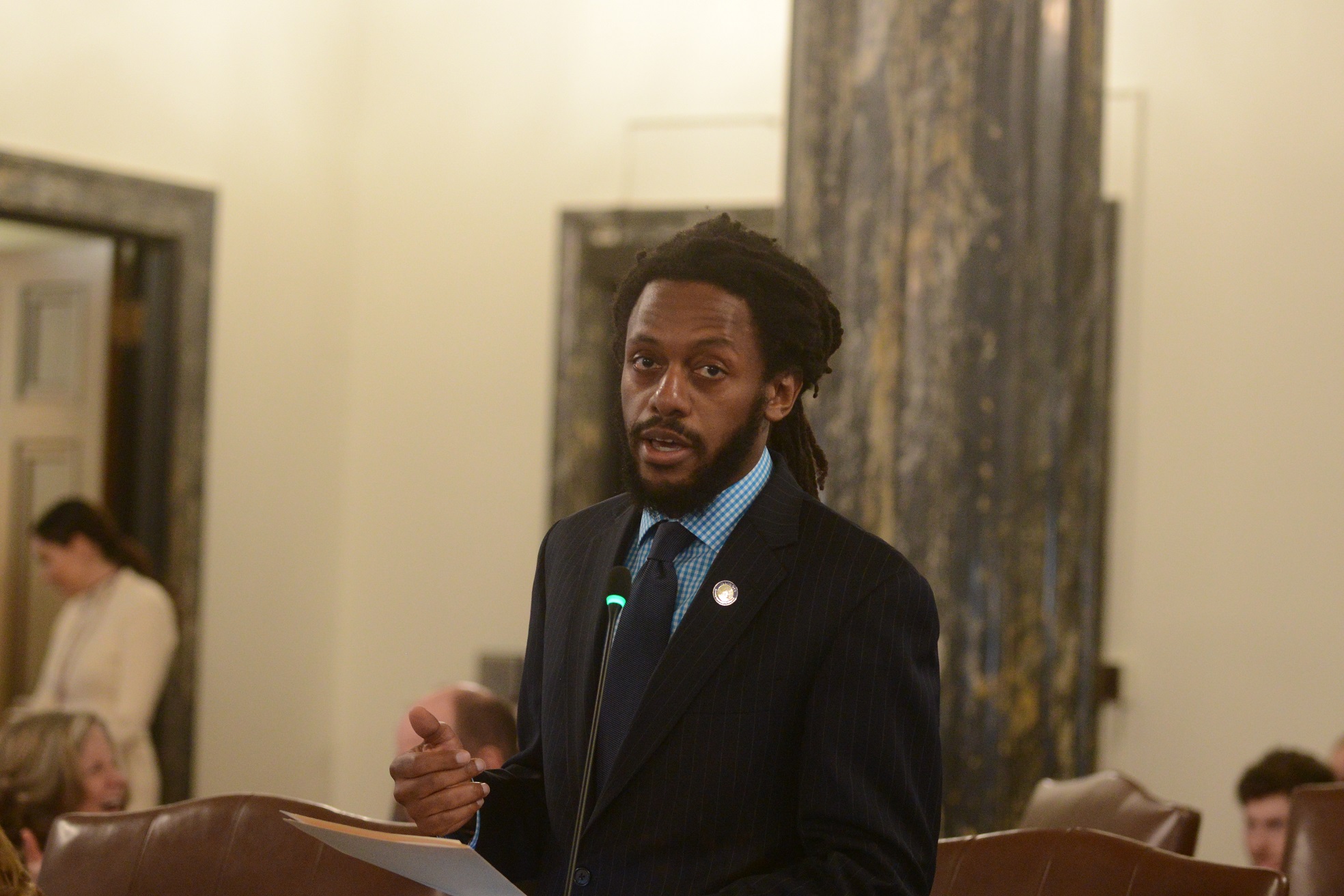 SPRINGFIELD – To encourage cooperative housing developments, State Senator Mike Simmons advanced a measure out of the Senate on Thursday.
"Many communities across Illinois are experiencing a severe shortage of affordable housing," said Simmons (D-Chicago). "Cooperative housing models help to fill that gap by providing lower-income individuals access to long-term permanent housing."
Senate Bill 1484 creates the Cooperative Housing Fund, which would be used by the Illinois Housing Development Authority to award up to $5 million in grants to organizations developing cooperative housing for residents with an income less than or equal to the median income within the municipality.
This measure will promote cooperative housing, a form of housing where entities own the residential building, but its residents are shareholders of the entity. Cooperative housing provides a viable alternative to homeownership for low- to middle-income earners who may not be able to buy a home, while adding a key affordable housing option to those who need it.
"Creating a Cooperative Housing Fund is the first step to ensuring everyone has access to affordable housing," Simmons said. "Shelter is not only a basic need, but living in a good home should be a right to which no one is denied."
Senate Bill 1484 passed the Senate and now heads to the House for consideration.
Category: Press Releases