Published: Friday, March 31, 2023 12:54 PM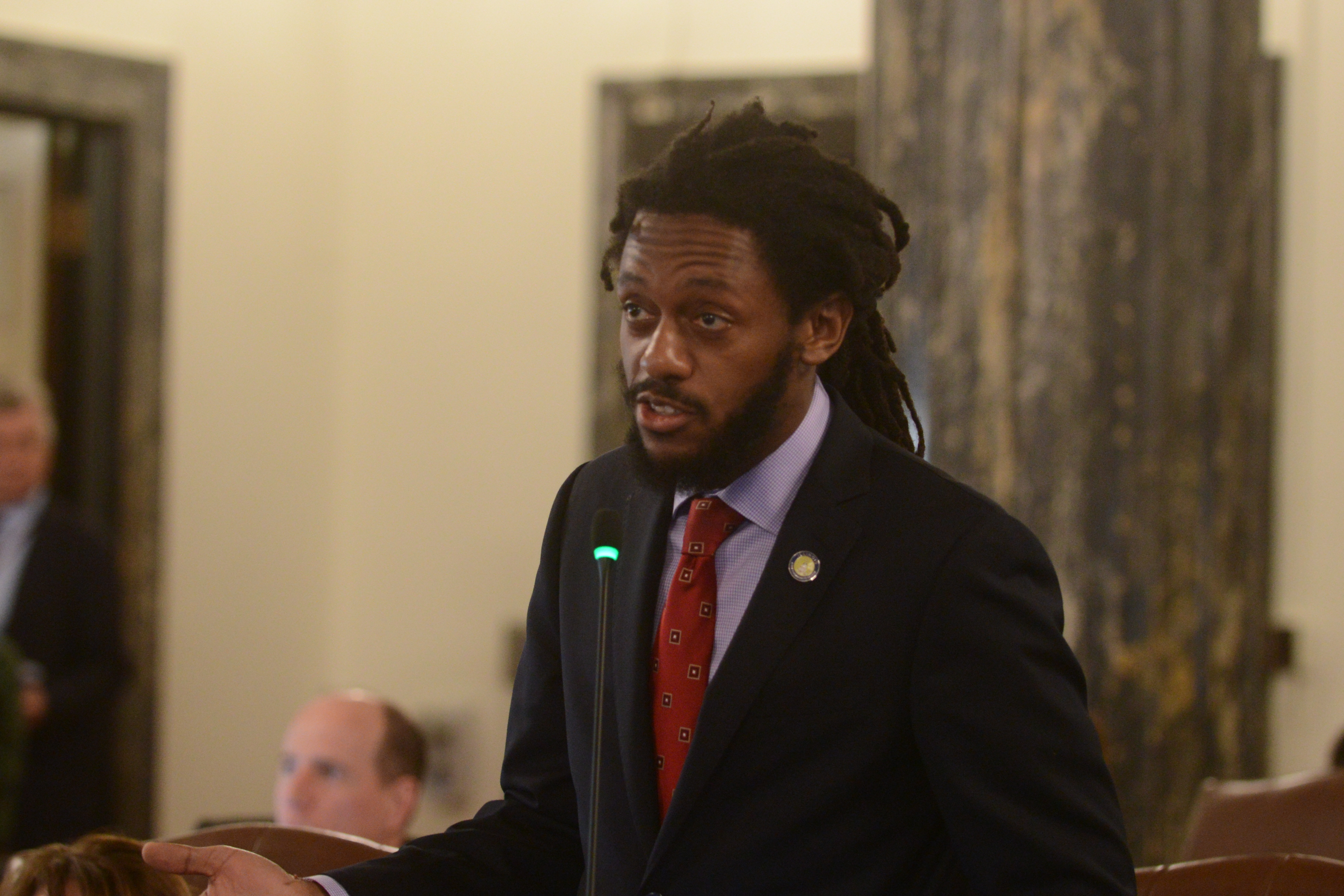 SPRINGFIELD – To ensure local governments do not compromise driver or pedestrian safety in order to accommodate large trucks on non-designated highways, State Senator Mike Simmons passed a measure out of the Senate on Friday.
"Construction on highways can be time consuming, dangerous and can significantly impact traffic flow," said Simmons (D-Chicago). "This legislation will allow local governments to avoid such a big undertaking by not requiring them to change their non-designated highways to accommodate larger trucks and vehicles."
Senate Bill 2278 provides that an agency or local government will not be required to design, construct, widen or alter a non-designated highway to accommodate trucks between 55 and 65 feet in length. Additionally, a local government will be required to report to the Illinois Department of Transportation any limitations that prohibit the operation of vehicles on non-designated highways and any non-designated highway that is not designed or constructed after Jan. 1, 2023 to accommodate trucks between 55 and 65 feet in length.
"Widening intersections to accommodate these larger trucks takes away space that can be used for bike lanes, pedestrian walkways and green space," Simmons said. "This is an unnecessary undertaking for what is, on many roads, only an occasional need."
Senate Bill 2278 now heads to the House for consideration.
Category: Press Releases