Published: Monday, May 08, 2023 10:19 AM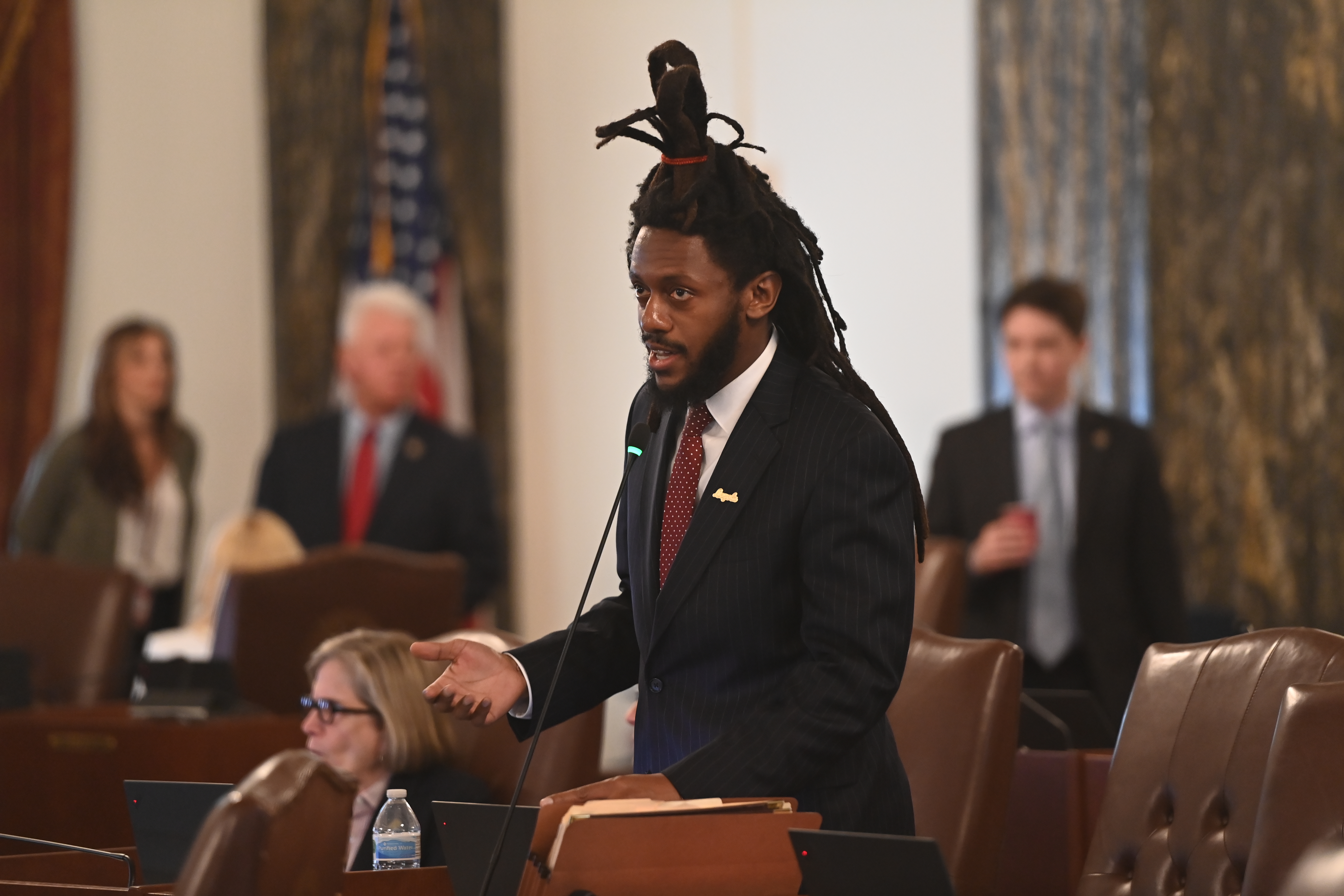 SPRINGFIELD – State Senator Mike Simmons led an initiative to lower the speed limit on highways with designated bicycle lanes to reduce bicycle accidents on roads.
"We want everyone to be safe on the roads," said Simmons (D-Chicago). "This means drivers, pedestrians and bicyclists."
House Bill 2131 creates the Zero Traffic Fatalities Task Force, which will report a detailed analysis of existing practices around speed limits, reduction of speed limits, steps to eliminate vehicular, pedestrian, and bicycle fatalities on roads, and the impact of local bicycle and pedestrian plans.
"Cycling infrastructure throughout the state could use improvement, but we also know that speed is a leading factor in vehicular casualties," said Simmons. "Reducing speed near these designated bicycle lanes helps create more cyclists-friendly communities."
Senator Simmons has also sponsored Senate transportation bills regarding bike safety. Senate Bill 1710 requires the installation of signage along with bike paths warning pedestrians and cyclists of a vehicle crossing at least 150 feet ahead of an intersection. In addition, Senate Simmons' Senate Bill 2278 helps plan for complete streets for bikes, pedestrians and public transit riders by providing that local governments will not be required to design, construct, or widen a non-highway state road to accommodate large trucks.
House Bill 2131 passed with bipartisan support in the Senate.
Category: Press Releases