Published: Tuesday, May 04, 2021 05:50 PM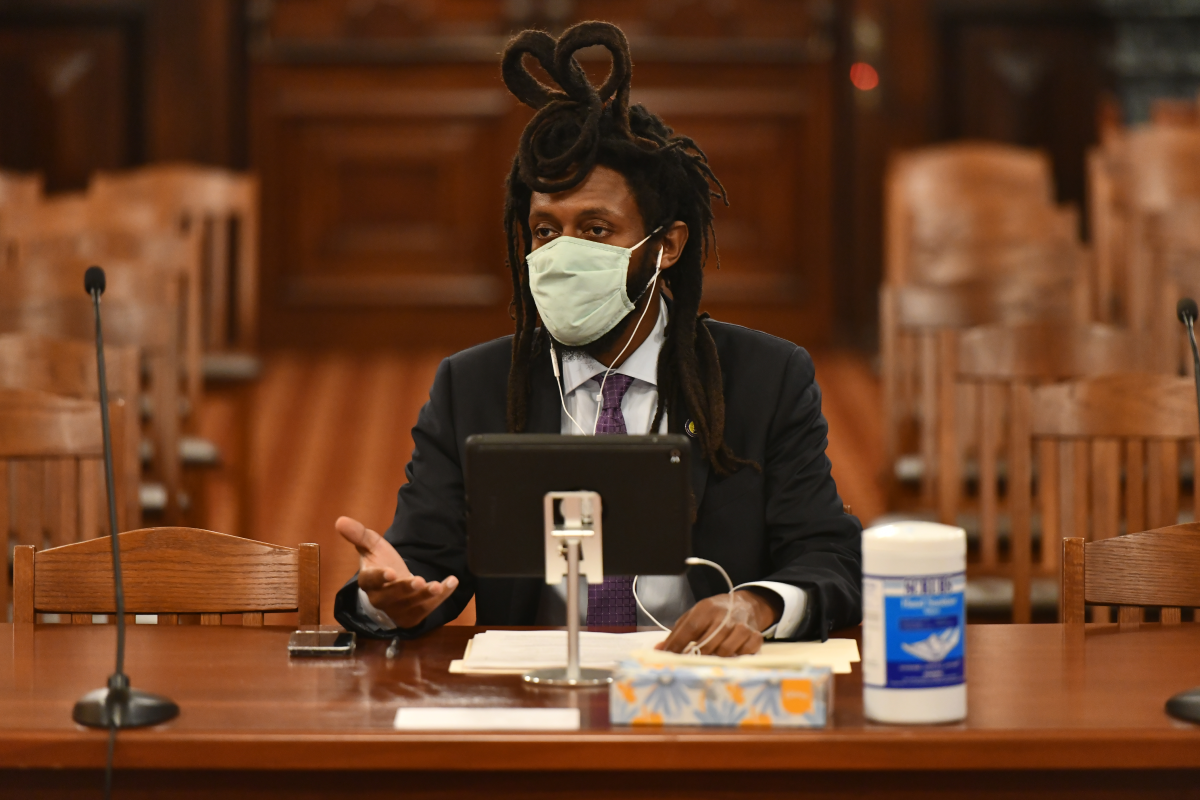 SPRINGFIELD – A bill outlawing discrimination against natural and ethnic hairstyles in Illinois schools sponsored by State Senator Mike Simmons (D-Chicago) will have its first hearing later today as the Senate Education Committee meets at 1 p.m.
Senate Bill 817 would protect the right of students to wear their hair in styles historically associated with race, ethnicity, or hair texture including braids, dreadlocks, and twists.
"I proudly wear my hair natural out of respect for my African-American and Ethiopian heritage," Simmons said. "No student should be forced to compromise their identity, nor should we continue to allow young people to be traumatized like this in 2021."
At least seven states, including California, Colorado, Maryland, New Jersey, New York, Virginia and Washington, protect the right to wear protective and natural hairstyles in the workplace and public schools.
"We should encourage Black children to love every part of themselves and embrace their culture, starting with their hair," said Ida Nelson, whose 4-year-old son was forced to remove his braids earlier this year.
Aisha Davis, Vice-Chair of the Board of Directors of Affinity Community Services, is set to testify on the legislation.
"These types of rules are not new and are not limited to students. In the past, harmful and racist rules about hairstyles were imposed on Indigenous children who were taken from their families and forced to attend boarding schools," Davis said. "Over the past few years, the U.S. military has been forced to examine discriminatory policies that banned cornrows, twists, and braids. These recent changes are still coming – including new rules from the Army that would grant soldiers more flexibility around styling their hair."
Hair discrimination was in the news again recently when, at Chicago's Providence St. Mel, a private school on the west side, a 4-year-old was forced to remove his braids. And in Mount Pleasant, MI, a teacher cut a 7-year-old biracial girl's hair without permission from her parents.
###
Category: Press Releases