Published: Tuesday, May 30, 2023 09:01 AM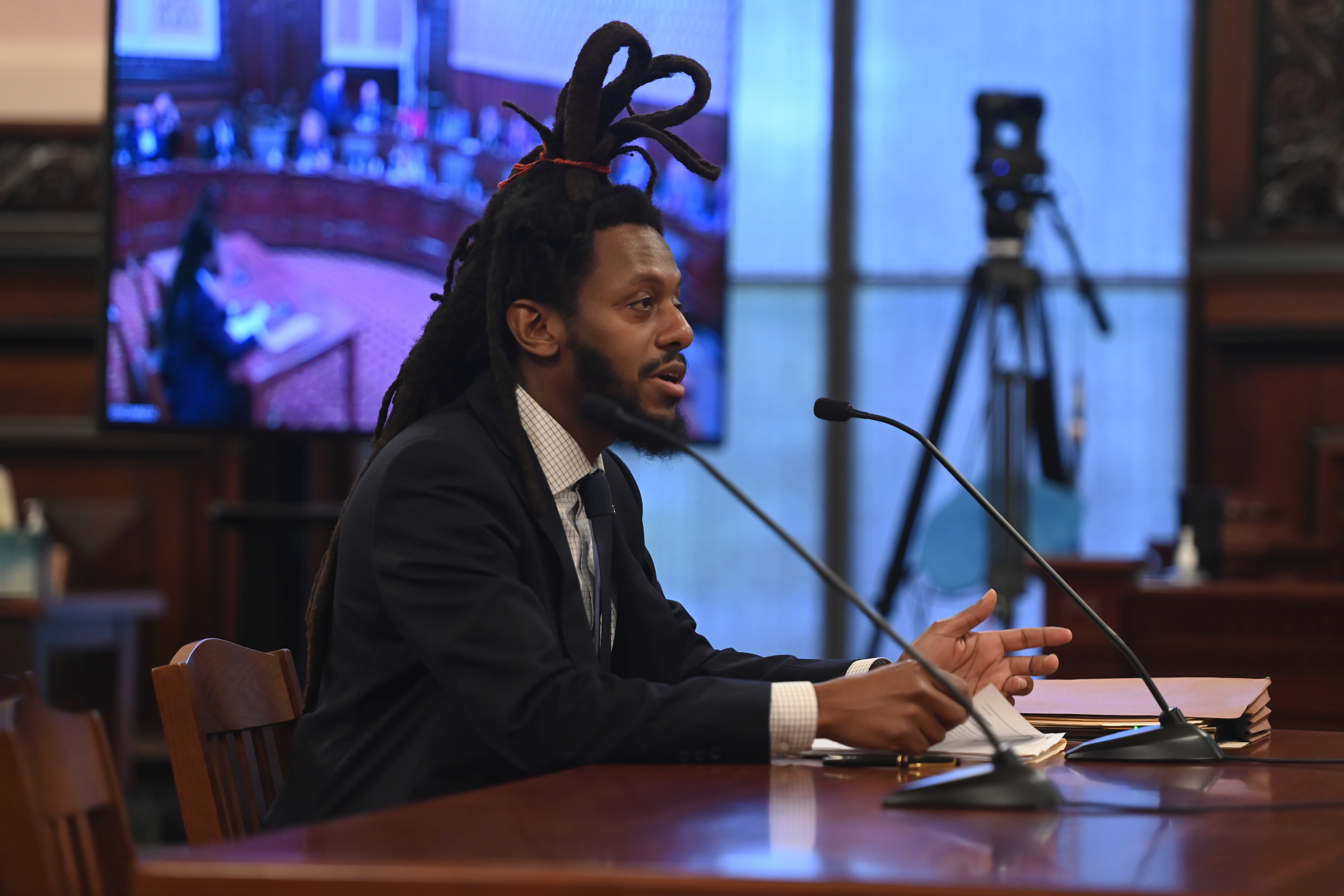 SPRINGFIELD – State Senator Mike Simmons (D-Chicago) and State Representative Kelly M. Cassidy (D-Chicago) issued the following joint statement after Target announced it would be removing certain Pride merchandise after employees claimed the items threatened their sense of safety following customer interactions:
"Target has sold and marketed Pride products for years, no doubt profiting well from their efforts. To pull these very products from their shelves in response to acts of bigotry, violence, and threats against the LGBTQ+ community is an act of cowardice. As the General Assembly's only two openly LGBTQ+ legislators, we refuse to sit idly by as one of the country's largest retailers fails to stand in solidarity for our rights.
"One of our country's largest big-box retailers, Target, has removed certain Pride Month products from its shelves and moved others to the back of its stores citing threats, vandalism and unsafe workplace conditions due to confrontation and backlash from patrons.
"Target had an opportunity to stand in support with the LGBTQ+ community and denounce bigotry within its stores. By moving merchandise marketed to LGBTQ+ communities to the margins of their stores, it sends the wrong message to our communities and to those who are pushing hate and violence in oppressing the rights and visibility of the LGBTQ+ community.
"We will not be moved to the back of the store. We will not be hidden in the shadows. We will not be intimidated by those who threaten violence or by those who cannot accept this simple truth — all humans are equal. To our LGBTQ+ communities - as we enter into the month of June, hold your head high, be proud of who you are, and know that we have your back."
Category: Press Releases