Published: Friday, June 30, 2023 01:51 PM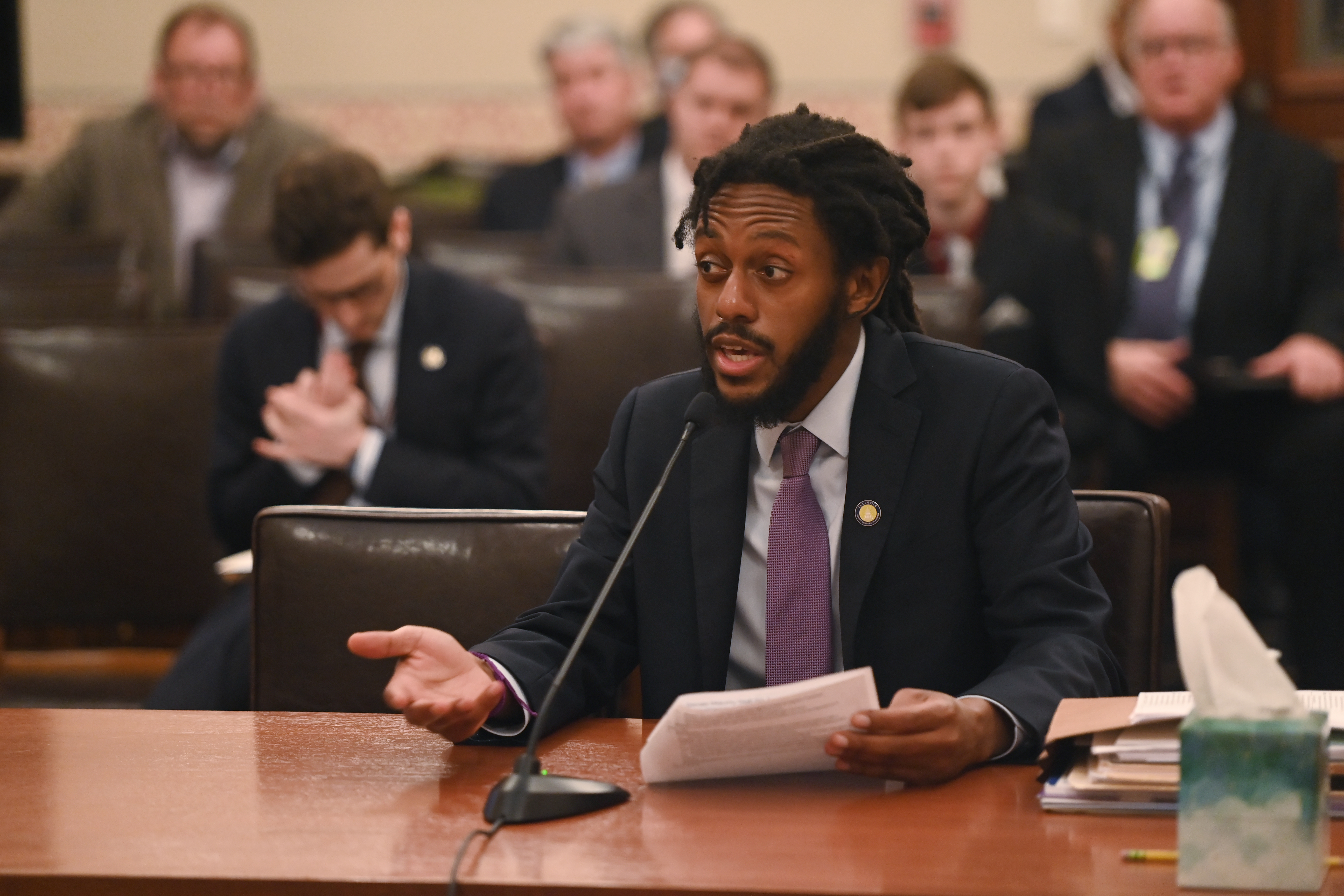 SPRINGFIELD – State Senator Mike Simmons championed a new law to make it easier for people with disabilities and senior citizens to keep their free and reduced fare public transportation benefits.
"This law will help those living with disabilities and seniors in the 7th District maintain their access to CTA, Metra and Pace services without worrying about navigating confusing agency renewal policies," said Simmons (D-Chicago). "I want to thank my constituents and the RTA for their hard work in negotiating this legislation so we could remove unnecessary extra steps for seniors and people with disabilities who rely on public transit."
Senate Bill 1892 provides that Regional Transportation Authority benefits for people with disabilities and senior citizens will, after an initial eligibility determination is made for a Ride Free card, automatically renew every five years after receiving a copy of the individual's government ID to verify their Illinois residency. The law eliminates the need for a customer to recertify their income or disability status.
Currently RTA's Ride Free and Reduced Fare cards for CTA, Metra and Pace buses and trains are valid for up to two years. However, this law will automatically renew cards for those who may not be able to travel to a physical location to renew or who do not have the means or access to the internet to renew online.
"Many people in the 7th District rely on our public transportation," Simmons said. "I am proud this law will ensure public transit services are more accessible and humane for folks who really need it."
Senate Bill 1892 was signed on Friday, June 30 and goes into effect on Jan. 1, 2024.
Category: Press Releases