Published: Wednesday, July 05, 2023 08:44 AM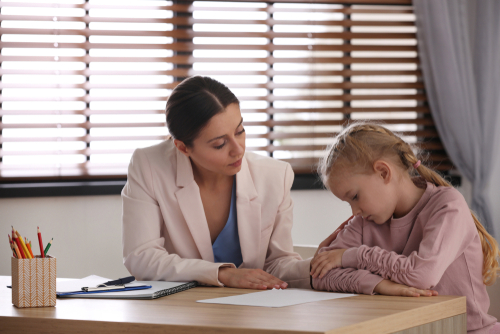 SPRINGFIELD – State Senator Mike Simmons assures an increase in the availability and accessibility of mental health resources for students following the signing of Senate Bill 1709.
"Unfortunately, we have seen in increase in young people struggling with their mental health, and they do not have access to the supportive resources they need," said Simmons (D-Chicago). "Especially in our minority and marginalized communities, young people are at higher risk for mental health difficulties due to factors beyond their control."
Under this new law, the Illinois Department of Human Services and the State Board of Education will provide technical assistance for mental health care during school days to help increase the access students have to mental health services.
This initiative complements the recently launched Illinois Children's Behavioral Health Transformation Initiative, specifically recommendation five in the report, by identifying and filling in gaps that exist in school-based mental health care.
"We have a responsibility to our youth to create an environment where young people can thrive, and that includes addressing their unmet mental health needs," Simmons said. "By strengthening school-based mental health programs, we are able to fill in those gaps."
Senate Bill 1709 was signed into law on Friday.
Category: Press Releases