Published: Friday, August 04, 2023 01:34 PM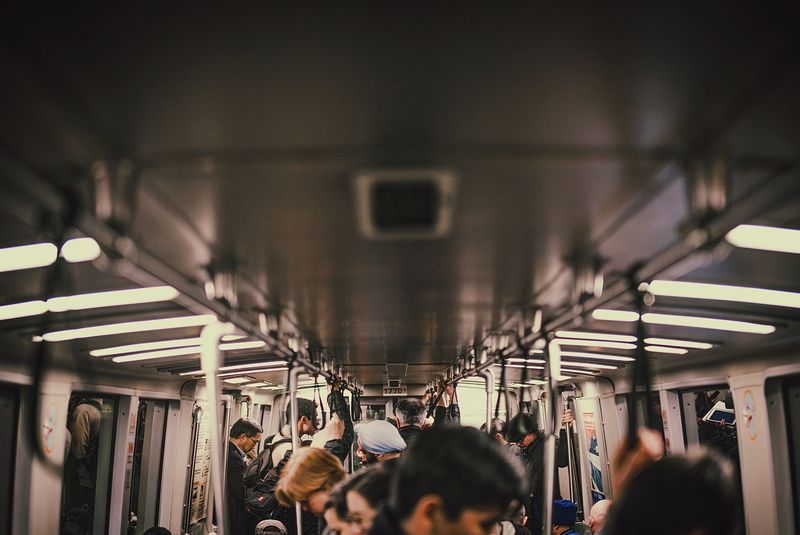 CHICAGO – State Senator Mike Simmons served as chief co-sponsor and led passage of a newly signed law, House Bill 1342, which will accelerate the rollout of electric buses under the Regional Transportation Authority, Chicago Transit Authority, Metra and Pace. This law will also boost accessibility to public transportation through reduced ride fares for young people and survivors of domestic violence and their dependents. The new law also will review extending these same benefits year-round to returning citizens and veterans by July 1, 2024.

"As a lifelong user of Chicago public transit, and as a Chicagoan who believes deeply in public transit, I am happy to see this package become law," said Simmons (D-Chicago). "It simultaneously addresses many issues in our public transit system. It requires all buses purchased by CTA, and all RTA systems including Metra and PACE, to be electric by 2026. Transportation remains our largest sector for carbon emissions. This is a huge step forward for sustainability. This new law will also help improve accessibility, reliability, and ridership of our cherished transit systems at a time when it is desperately needed."

The measure – House Bill 1342 – includes many positive initiatives including reduced ride fares for young people and survivors of domestic violence. It requires the RTA to distribute preloaded fare cards to service providers of survivors of domestic violence and their dependents, as well as requires the CTA to provide reduced fares for youth-involved jobs programs. It also requires PACE and Metra to create or participate in a youth jobs or internship program. The law further initiates a study looking into reduced ride fares for returning citizens and veterans. Lastly, it provides the CTA with flexibility on the farebox recovery ratio to help the agency recover and regain ridership to pre-pandemic levels.

"So many people rely on public transportation," said Simmons. "This law not only helps everyday people like the communities I fight for everyday, but also puts us on the path toward clean energy. I am proud to have helped lead and secure its passage."

House Bill 1342 was signed into law Friday, July 28, 2023.
###
Category: Press Releases