Published: Monday, August 21, 2023 11:16 AM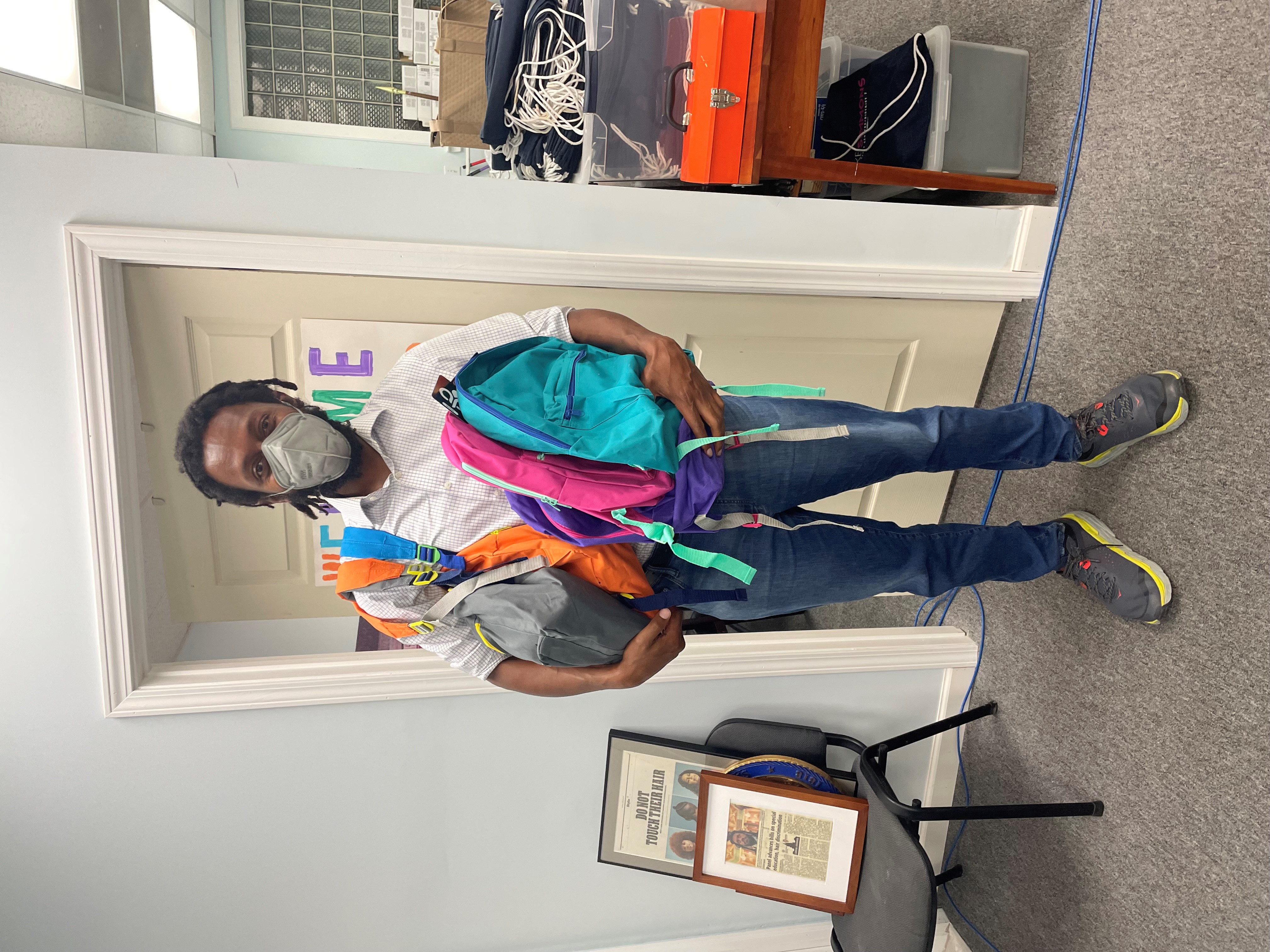 CHICAGO – To celebrate and lift up children and families of the 7th District, State Senator Mike Simmons and his staff hosted a Back to School Bash in Rogers Park.
"I am so proud of every single child and young person in my district, and how we come together through the help of families, caretakers, and the village of folks in our neighborhoods to guide our young people," said Simmons (D – Chicago). "Our event this past weekend not only ensures they have their backpacks and school supplies for their first day, but also makes sure they are emotionally prepared as well."
Simmons and his staff hosted a Back to School Bash Friday, Aug. 18 at Sullivan High School in Rogers Park to assist families in the 7th District by distributing backpacks filled with school supplies. Local 7th District restaurants, Hon Kee BBQ, AROMA Pizza, and Ethiopian Diamond, generously donated and catered food for all to enjoy. Additionally, the event featured a live DJ and a constituent service table for people to get connected to community resources and state agencies.
"Our Back to School Bash made a meaningful impact on our community by providing our young people with the basics before their first day of school," said Simmons. "I want to extend a huge thank you to all the young people, their families, and community members who came out on Friday to celebrate with us. Because of all the sponsors, local vendors, volunteers and families who showed up for our Back to School Bash, we were able to celebrate as a community, support the academic futures of our students, and give them a memorable start to the school year."
Category: Press Releases