Published: Wednesday, August 23, 2023 12:55 PM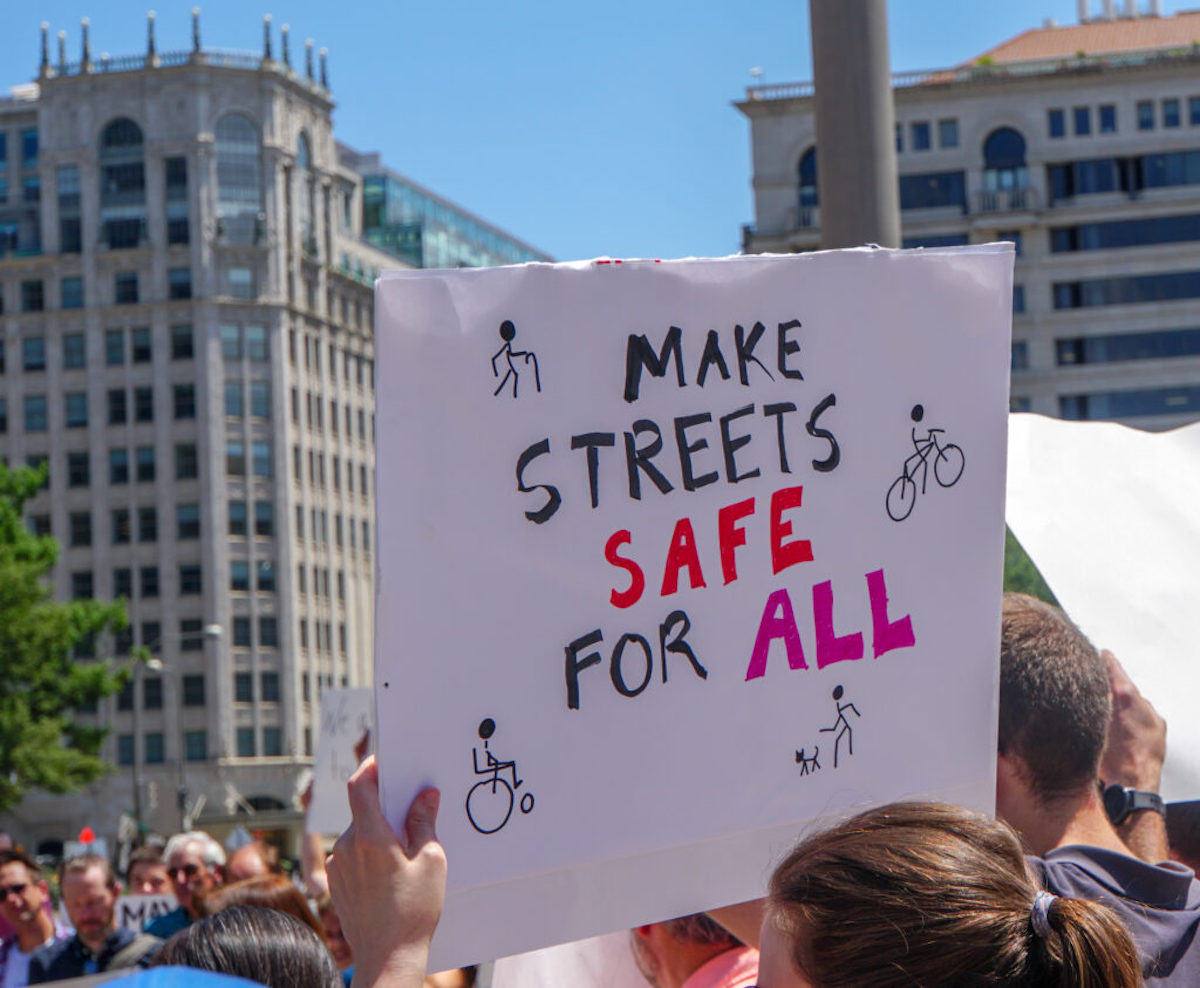 CHICAGO – As part of IDOT's latest Multi-Year Plan under Rebuild Illinois, State Senator Mike Simmons has secured over $2 million for infrastructure projects in the 7th District.
"Transportation plays such an important role in our day-to-day lives," said Simmons (D-Chicago). "These investments are not just to improve roads for vehicle use, but will improve safety in our daily transportation for cyclists and pedestrians. Further, we've prioritized making strides in accessibility for public transportation and sidewalks."
One of the most vital projects coming to the area includes investments in land acquisition for pedestrian protection along Ridge Boulevard between Howard Street and Pratt Boulevard. Over the next six years, residents of the 7th District will see several improvements to pedestrian areas here. This project is part of IDOT's multi-year plan, a $40 billion investment in construction projects for the next six fiscal years.
Simmons is a fierce advocate for pedestrian and bike safety. This legislative season, he presented a package of transportation bills to address bike and pedestrian safety, auto-renewal for CTA disability benefits, and an increase roadway design safety. The new safety measures spearheaded by Simmons were signed into law and will bring expanded safety and accessibility to his district and across the state.
"The projects coming to the 7th District are much-needed improvements to a major pedestrian area," Simmons said. "The updates will make our streets and sidewalks safer for pedestrians, cyclists and people living with disabilities."
To see details on the improvements coming to the 7th District, visit IDOT's website.
Category: Press Releases