Published: Thursday, March 25, 2021 01:52 PM
"We need to push for an economy that roots out structural racism."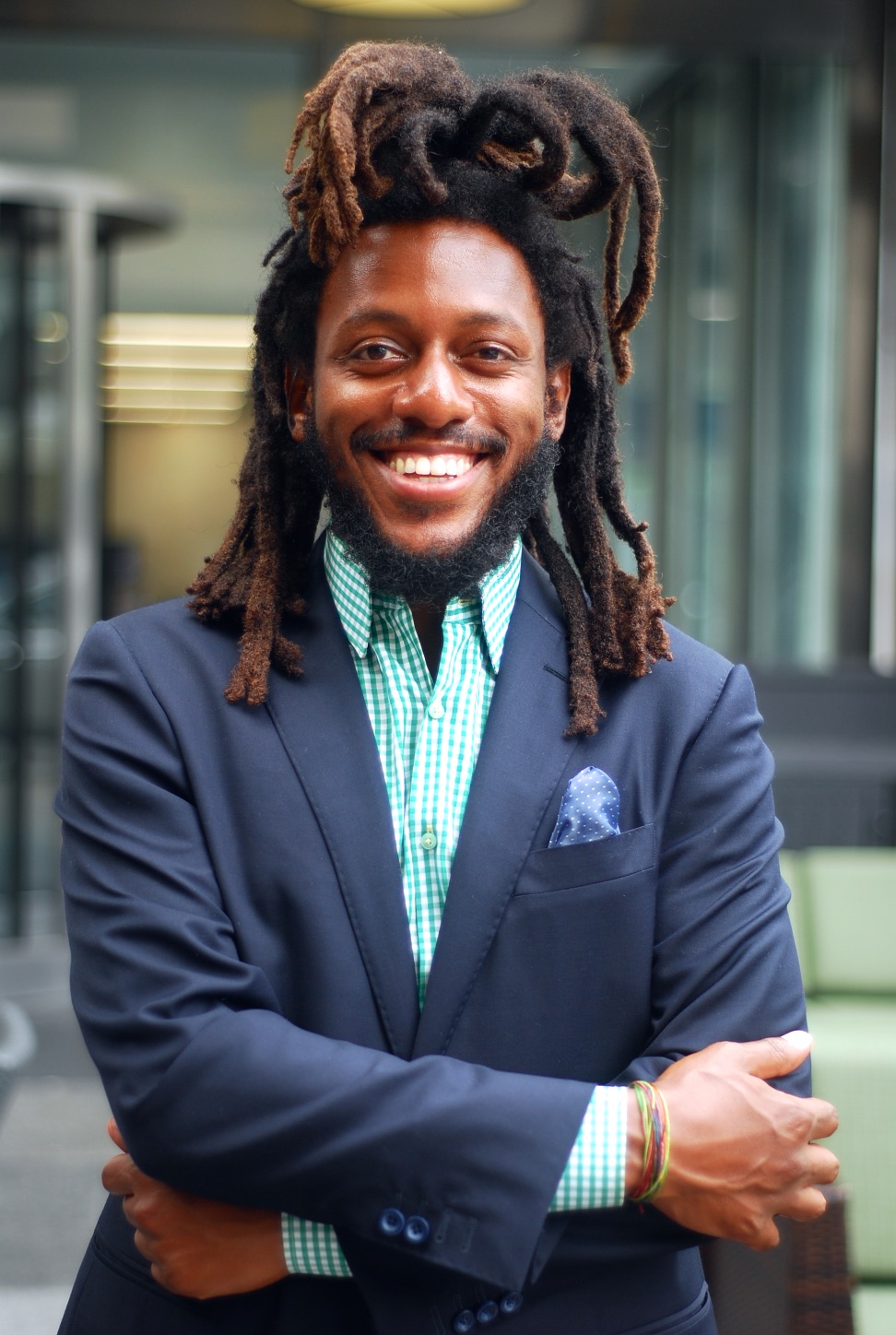 State Senator Mike Simmons (D-Chicago) applauded the signing of a major economic reforms package Tuesday, the culmination of years of work on the part of the Illinois Legislative Black Caucus and advocates to address structural racism in Illinois' financial systems.
Among the reforms, Simmons said legislation capping payday loan rates at 36% and empowering employees to bring human rights complaints against their employers in particular are welcome changes that will help working people in the 7th Illinois Senate District.
"We need to push for an economy that roots out structural racism," Simmons said. "These reforms should be a start to creating a path to an economy removed of some of the worst and most obvious forms of abuse."
The wide-ranging economic reform package also included measures expanding the Illinois Equal Pay Act to hold employers of companies with more than 100 employees more accountable for how they pay their workers, as well as incentives to banks for providing lending and banking services to economically disadvantaged communities through the Illinois Community Reinvestment Act.
Category: Press Releases