Published: Monday, February 28, 2022 12:10 PM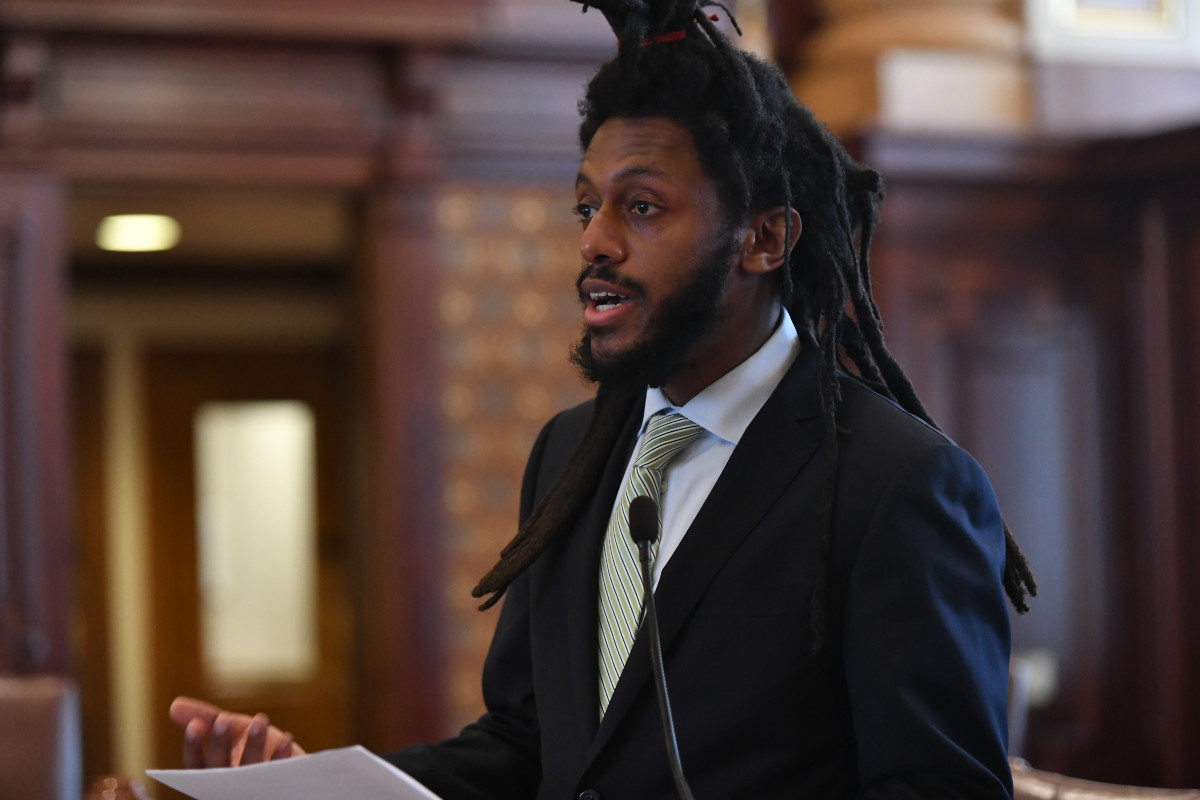 SPRINGFIELD - In an effort to empower students and provide them with greater access to the resources they need, State Senator Mike Simmons (D-Chicago) initiated and passed a measure, Senate Bill 4028, that will require Illinois elementary and high schools discuss how and where to find access to mental health treatment.
"Our children have been through constant stress the last two years," said Simmons. "Their sacrifices from the pandemic have exacerbated the growing mental health crisis among our state's youth."
The measure also will create a Student Mental Health Council that will include 6 youth from across Illinois, and 3 community-based mental health providers, including one that will be LGBTQ-led, one led by a person of color, and one woman-led, bringing underrepresented communities to the table to evaluate gaps in existing mental health services and to recommend systemic improvements so our youth feel empowered and supported by mental health providers.
The Student Mental Health Council will also identify gaps in mental health services and treatment for youth and identify ways to destigmatize getting help when needed. The council would meet quarterly and be comprised of community-based organizations that are doing mental health focused work for youth.
The measure originated from a people's legislative council that Simmons held with a group of community members in 2021.
"This bill will send a message to our youth that they are loved and their mental and emotional health matters," said Simmons.
Senate Bill4028 passed the Senate and moves to the House for further consideration.
Category: Press Releases