Published: Wednesday, July 05, 2023 08:54 AM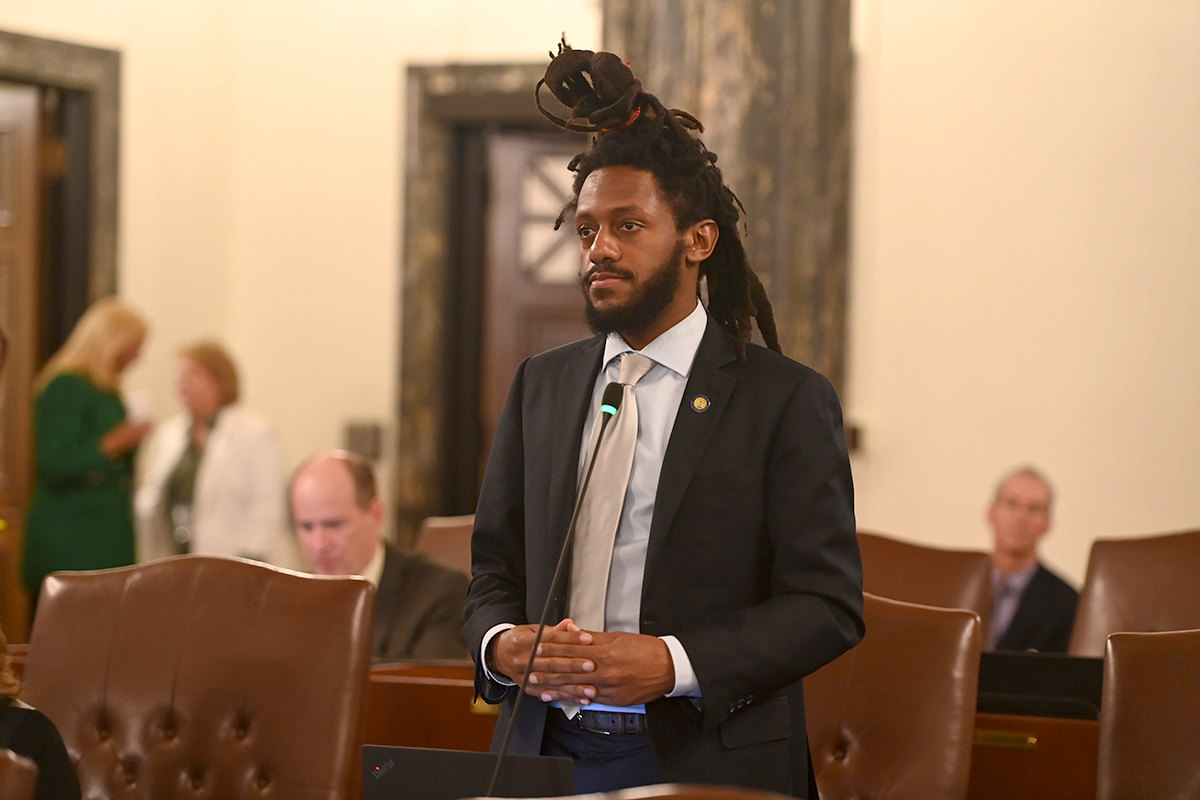 SPRINGFIELD – State Senator Mike Simmons championed a new law to expand support for returning citizens to help them reintegrate successfully into their communities and reduce recidivism.
"Returning residents deserve the opportunity to stabilize their lives upon returning to their communities," said Simmons (D-Chicago). "Hitting them with outstanding fees and dues immediately following their return is not feasible and often leads to increased recidivism."
Senate Bill 2175 prohibits courts from ordering the payment of outstanding fees, fines, taxes or any costs arising from criminal proceedings for the first year after a person returns from incarceration. Currently, Illinois does not have a law striking fees for a certain amount of days post-confinement. However, under the Unified Code of Corrections, the court may revoke a fine if good cause is shown.
"Recidivism reduction is doable, we just need to reform our laws to support the rehabilitation of our formerly incarcerated citizens," Simmons said. "This law will serve as an intervention to reduce recidivism by offering reasonable payment requirements for formerly incarcerated individuals."
Senate Bill 2175 was signed into law on Friday.
Category: Press Releases