Published: Wednesday, September 20, 2023 08:51 AM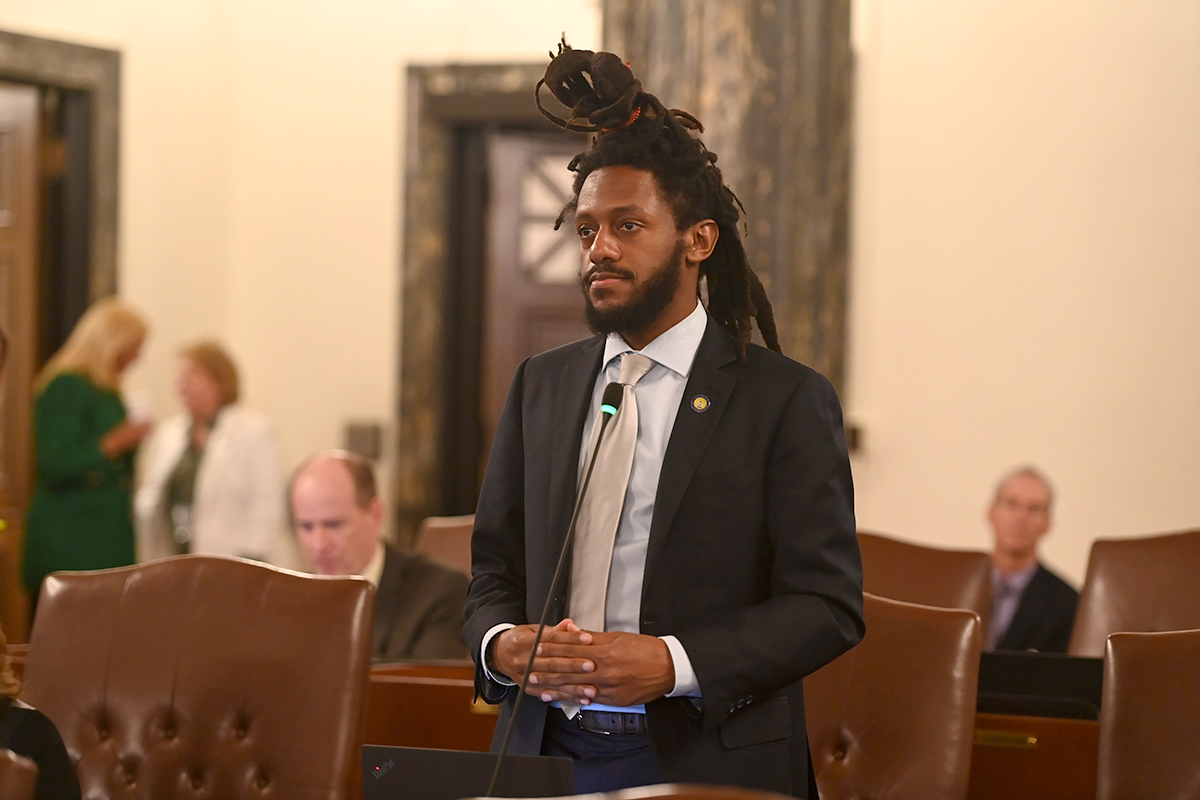 CHICAGO – State Senator Mike Simmons commends Illinois' action to implement the Pretrial Fairness Act, making Illinois the first state to eliminate cash bail.
"Advocating for the rights of those who are incarcerated and their families is a priority of mine. As the first state in the country to completely end the use of money bail, we have taken a historic step toward a more fair and just system," said Simmons (D-Chicago). "Far too many people have been blatantly discriminated against due to the inability to cover their bond amount for release. Being poor is not a crime and should never be the sole reason a person remains incarcerated as they await their trial."
The official end of cash bail — also known as the Pretrial Fairness Act, which is contained within the SAFE-T Act — comes two months after the Illinois Supreme Court ruled that pretrial reform is constitutional in Illinois. The cash bail system has now been replaced with a new system that detains all dangerous defendants, regardless of their wealth.
"Simply put: the SAFE-T Act makes communities safer by allowing courts to hold violent offenders who would ordinarily be able to use cash to pay for release," said Simmons. "I fully support the overall policy goals of the SAFE-T Act, as well as effective implementation. This is historic legislation that corrects injustices that for too long have plagued our criminal justice systems."
###
Category: Press Releases