Published: Friday, May 19, 2023 01:48 PM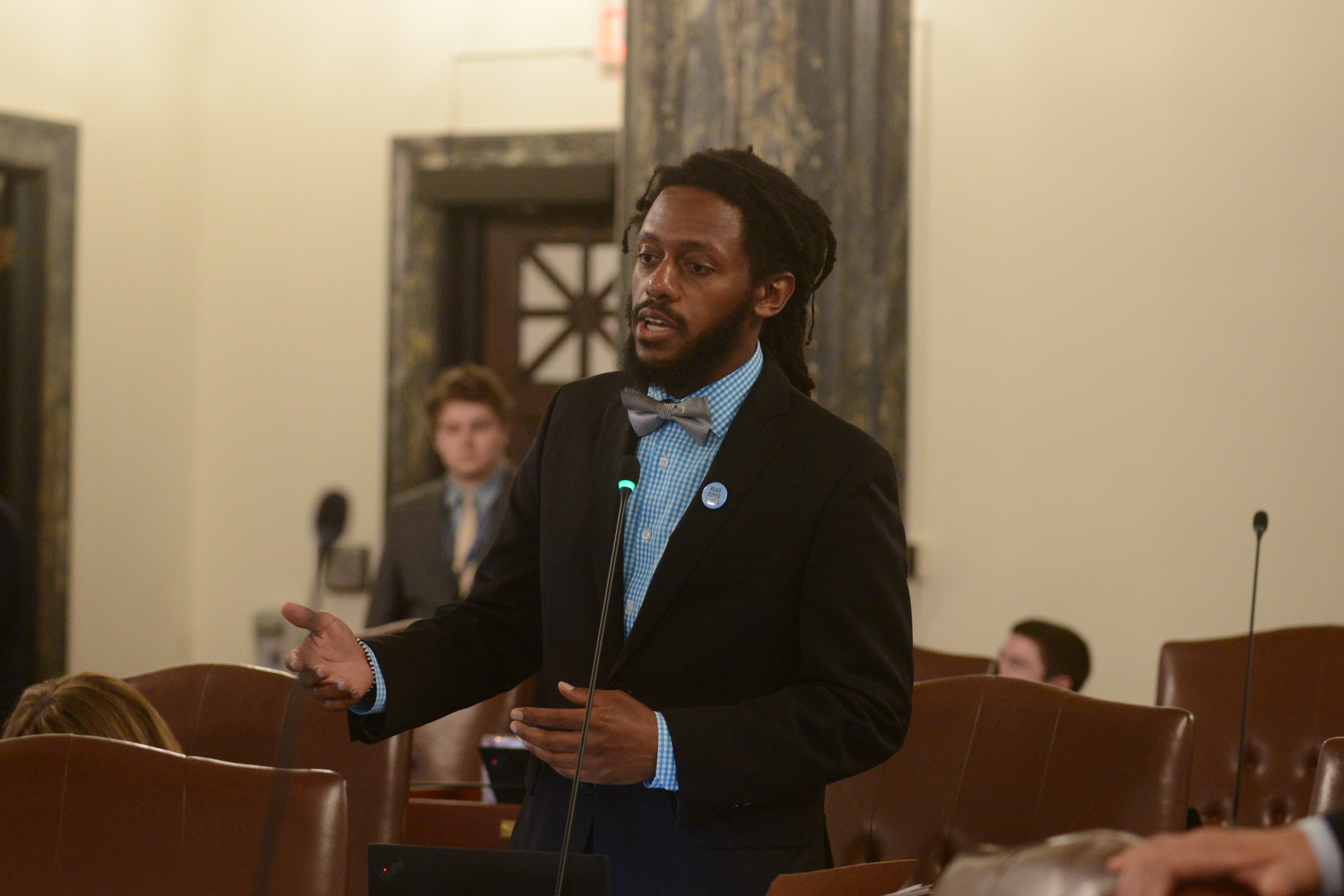 SPRINGFIELD – To increase the safety of pedestrians and cyclists following a fatal cyclist accident in the 7th District, State Senator Mike Simmons advanced multiple measures out of both chambers.
"People using alternative forms of transportation, whether it's children going for a bike ride with friends or an employee biking to work to save on gas, should know they are just as safe and secure as those traveling by car," said Simmons (D-Chicago). "Requiring crossing signs on bike trails and roadways is a common-sense action we can take to keep everyone safer."
Senate Bill 1710 expands the responsibility of any entity that owns a bike trail, requiring them to erect permanent signs along the path warning pedestrians and cyclists of a vehicle crossing at least 250 feet before the crossing. Simmons brought forth this measure after a cyclist on a bike trail was hit by a car when crossing a busy street. The intent of this bill is to ensure cyclists on a trail have ample warning to know when to slow down and stop before a busy intersection.
Senate Bill 2014 requires the Illinois Department of Transportation to develop a policy which ensures the safety of pedestrians and cyclists on roadways in Illinois. The policy will require that improvements — such as high-visibility signage, crosswalk upgrades, curb bump outs, barrier-protected bike lanes and bus shelters — are made during routine maintenance and within 500 feet of the maintenance work to any state roads located within a municipality.
"Biking along a path or road can be stressful enough when worrying about oncoming cars, especially for parents biking with their children," Simmons said. "These initiatives will help ensure bike and pedestrian safety improvements are completed in tandem with routine work such as pothole or street lighting repairs."
Having passed both chambers of the General Assembly, Senate Bill 1710 and Senate Bill 2014 will be sent to the governor for final approval.
Category: Press Releases