Published: Thursday, May 27, 2021 03:28 PM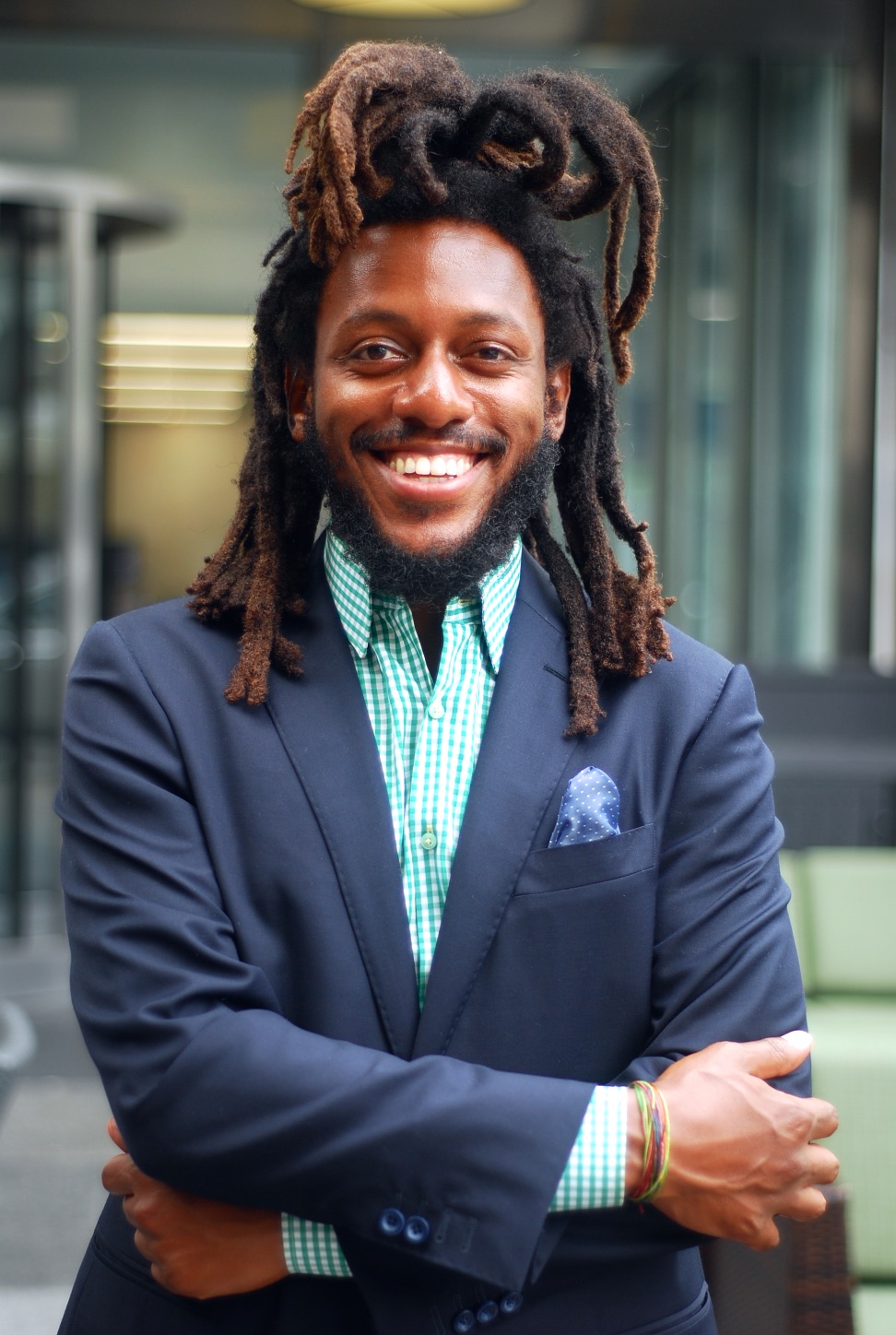 SPRINGFIELD – State Senator Mike Simmons' (D-Chicago) plan to prohibit schools from issuing rules that discriminate against hairstyles historically associated with race, ethnicity or hair texture cleared the Illinois House today.
Simmons sponsored Senate Bill 817, now known as the Jett Hawkins Act, after hearing 4-year-old Jett Hawkins was sent home from school in March for having braids that violated the dress code of his school, Providence-St. Mel School.
"I know all too well the feeling that comes with being singled out by one's school for proudly wearing hair that's true to myself and my culture," Simmons said Thursday after the legislation passed the House. "This came about because Jett and his mother stood up and spoke out about the harm these policies do. I thank them for their resolve."
The Jett Hawkins Act passed the House 89-22 Thursday. It awaits a final confirmation vote in the Senate to pass the General Assembly.
Category: Press Releases